INTERNATIONAL DISTRIBUTORS
What do our customers say?
"We have just launched a blind on the market and this engine is great for us to be able to offer the quietest blinds on the national market."
Carlos Peral - Alicante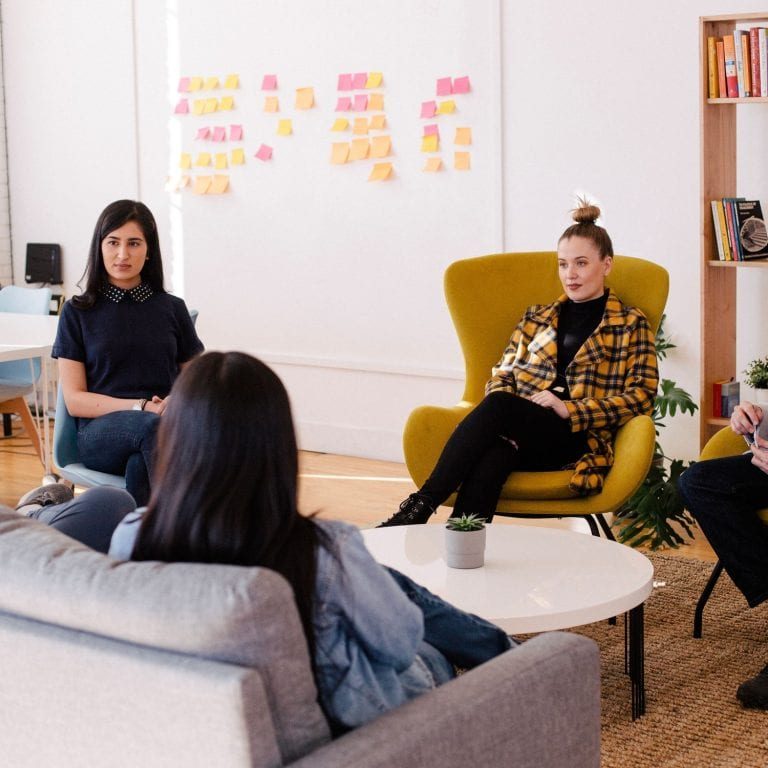 "We have installed several trik silence motors in parking communities, and the neighbors have been very happy."
Julia Serra - Sabadell
"With this automation we have solved some noise problems that we had with the neighbors! Very happy!"
Félix Mancebo - Manresa